Why Us
OPen Road Asia offers integrated, world class solutions that exceed the industry's standards to fuel a better and long-lasting relationship with our clients.
Scroll Down
Auto Retailing
Auto Retailing
Savour Our Array of Automotive Offerings
As an established independent retailer of luxury vehicles in Malaysia, we are proud to introduce our marques such as AMG, Aston Martin, Bentley, Ferrari, Jaguar, Land Rover, Mercedes-Benz, Porsche, Rolls-Royce, and others.

Armed with a goal of developing a long-term relationship with our customers, we pride ourselves in offering exceptional levels of customer service to ensure a seamless and hassle-free experience when sourcing and owning their next dream car.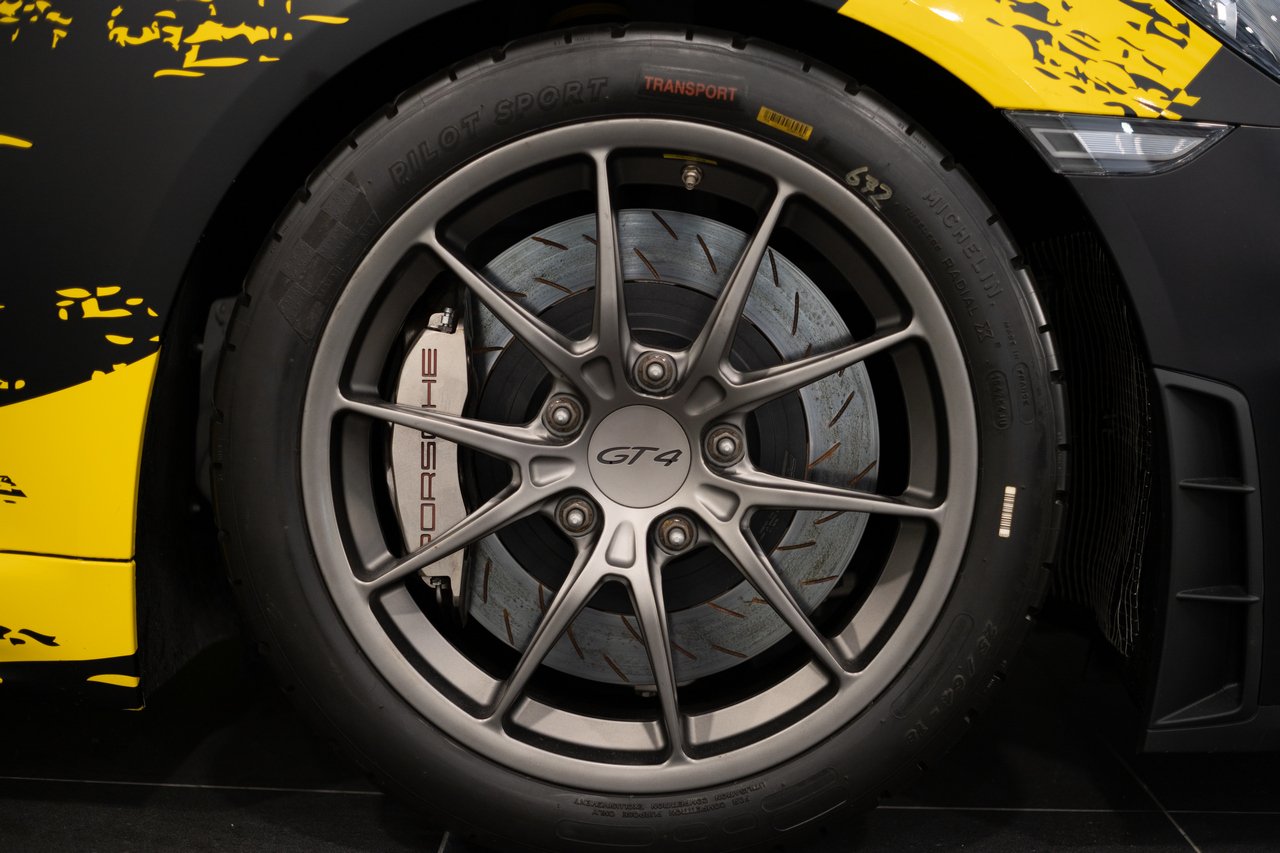 Racing Circuit
Racing Circuit
Feel the Thrill of
High-Octane Motorsports

Atop A Breath-taking

Hill

Get ready for an adrenaline-pumping high-speed racing among friends at our upcoming racing circuit on Bukit Malut, Langkawi Island, which is slated to open in Q3 2023.

Race across a FIA and FIM-sanctioned Grade 2 international racing circuit with spectacular views of nature welcoming you at every turn, or just simply partake in our plethora of family-oriented offerings, from designer shopping malls to luxury hotels and other leisure activities.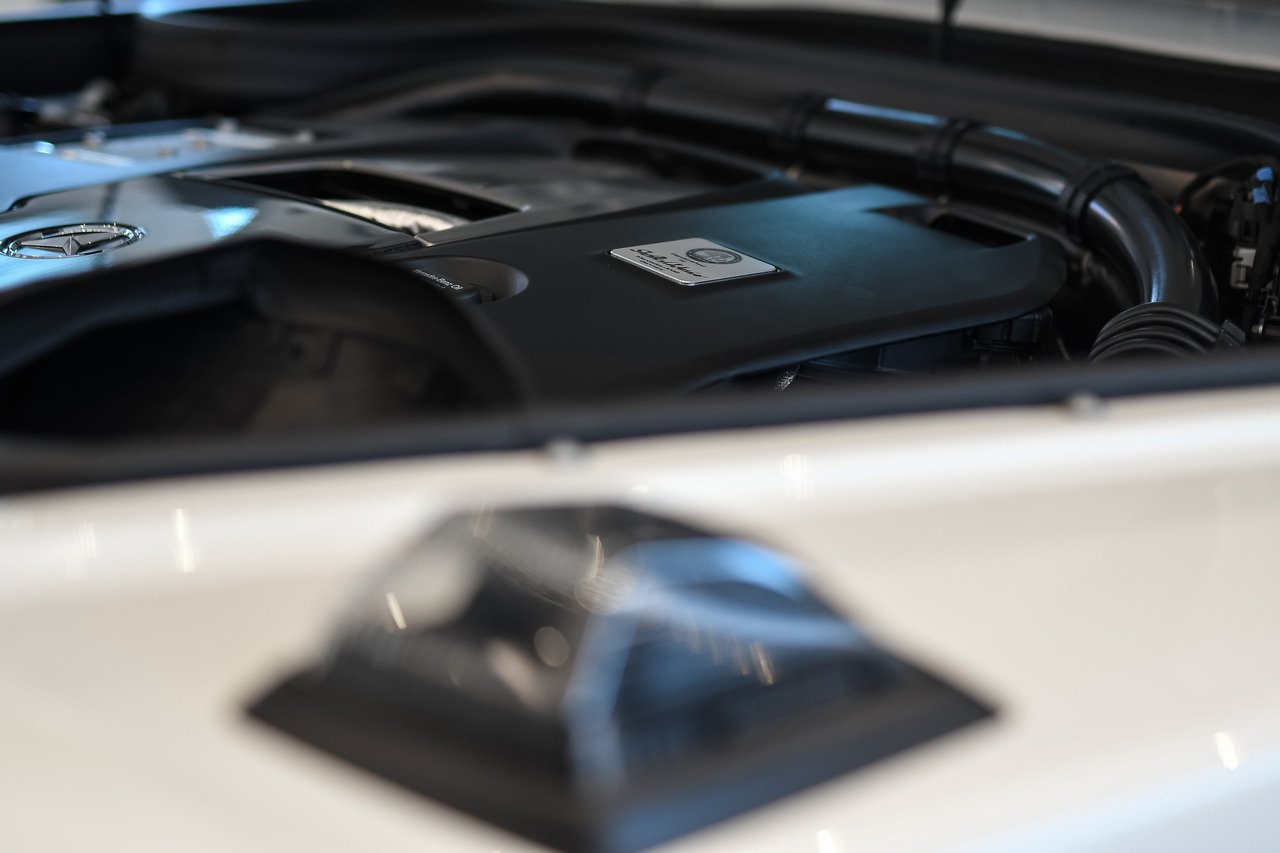 Automotive Storage
Automotive Storage
Enjoy a Peace of Mind with
State-Of-The-Art Storage Facilities
Whether you own a single luxury car or an entire fleet of collector's dream, you want to know it's safe, secure, and well-taken care of. You need not look any further as our team of professionals will take great care to provide you a best-in-class experience in luxury vehicle storage.

Rest assured we are committed to keeping your vehicles in pristine condition with our array of first-class amenities and solutions to protect your investment.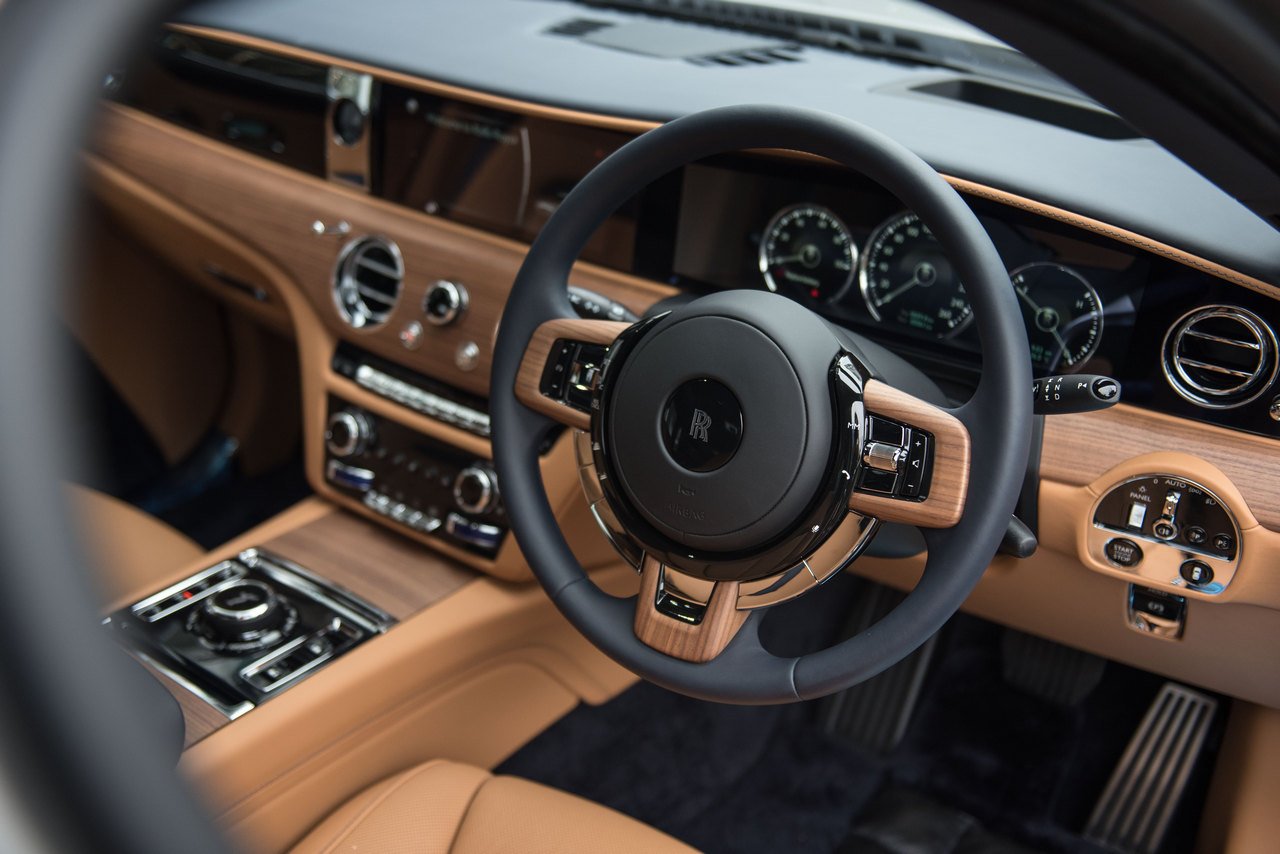 Financing Solutions
Financing Solutions
Indulge Your Passion For Automobiles With Us
For some, owning a vehicle is a necessity. For others, especially those who savour the finer things in life, a vehicle is a symbol of stature and sophistication. However, the painstaking process prior to driving the adorned vehicle can prove to be quite a hassle for everyone.

That's where we step in. Our tailor-made, flexible yet discreet hire purchase solutions allows car owners to obtain their dream car, or cars seamlessly and effortlessly.
Marketing & Advertising
Marketing & Advertising
Elevate Your Brand to The Next Level with Our Creative Solutions
As brands are continuously seeking various avenues to foster meaningful relationships with consumers, we understand the importance of a marketing agency that shares the same goals and values to accelerate those aspirations.

Enter our team of creative thinkers and doers, who are equipped with years of experience across various marketing aspects with a dedicated aim of weaving your brand's narrative into the heart of consumers through our array of services and offerings.