OPen Road
Auto Storage
Located in Langkawi Island, the only gazetted tax-free cars zone in Peninsular Malaysia, OPen Road Auto Storage focuses on both short and long-term storage solutions catered to distinguished clients who want nothing but the very best storage facilities and services for their vehicles.
Security
24/7 Manned security workforce to ensure the safety of your cars.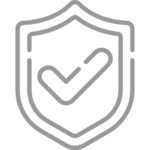 Fully Insured Against Mishaps
We are the ONLY auto storage facility in Langkawi fully insured for burglary & theft, fire, flood and all-risks-in-transit.
Climatic Control
Conducive environment with constant temperature and managed humidity.
Personalised CCTV Access
Log-in to your own smartphone device to view your prized collections in our facilities, anytime and anywhere.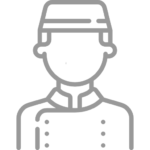 Dedicated Concierge
Personal butler to retrieve and take care of your prized vehicles.
dedicated storage
A dedicated storage equipped with
state-of-the-art

facilities
such as an air-conditioned and humidity-controlled environment, regulated electricity supply for hybrid and electric vehicles, to 24/7 manned security services and first-class security systems, OPen Road Auto Storage ensures a peace of mind for all car owners.

OPen Road Auto Storage is also the FIRST AND ONLY ONE to be licensed by Majlis Perbandaran Langkawi to conduct a licensed auto storage business.