OPen Road Auto
OPen Road Auto is an established collaboration partner with luxury automotive brands such as AMG, Aston Martin, Bentley, Ferrari, Jaguar, Land Rover, Mercedes-Benz, Porsche, and Rolls-Royce.

OPen Road Auto is the driving force between these brands and customers, by intertwining them through its extensive list of distributors network.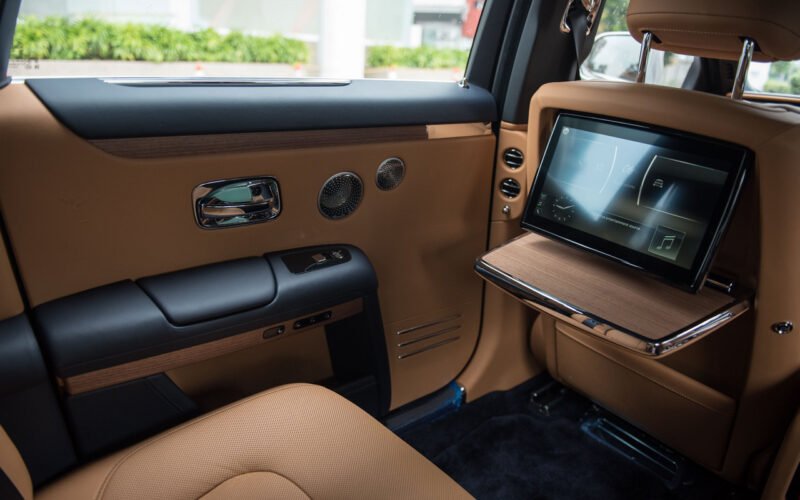 Driven
Driven to Offer the Best
We deal in a diversified range of automotive brands to cater to all our customers' requirements.